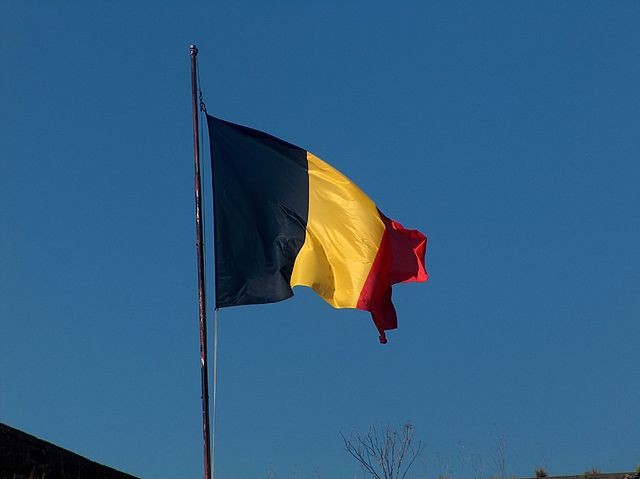 Belgium will play in a World Cup for the first time since 2002, against an Algeria team that, on paper, seems straightforward, but may pose to be a problem for the Red Devils. While Algeria is clearly the minnow, they have a number of players that can ruin Belgium's return. Marc Wilmots will have to look out for these three things to ensure his inexperienced team do not succumb to the expectations and pressure that has been mounting.
Shut Down  Algeria's Creativity
Algeria will mainly rely on Soufiane Feghouli to create chances for his teammates, if he can be smothered throughout the match, Belgium's job will be easier. Man to man marking is an option for Belgium with players like Fellaini, Dembele, and Defour more than capable of suffocating Feghouli when he's on the ball, but his versatility in midfield would cause headaches. Wilmots may choose to keep pressure on the players around Feghouli, forcing him to lose the ball, thus putting an end to any sort of threat from Les Fennecs.
Establish Their Dominance
Belgium is expected to progress into the latter stages of the tournaments and rightly so, with players like Hazard, Kompany, Courtois, and Lukaku in their lineup. Algeria will be a great match to get their journey on the right track, only if they play the way that they played throughout their WC Qualifiers, where they advanced unbeaten, only drawing twice. Les Diables Rouges have the talent to dictate and they will have to in order to avoid a catastrophic upset. This group of players has been labeled Belgium's new golden generation and have played the role extremely well up till now, they must continue when they face their biggest challenge.
Avoid Defensive Exposure
Belgium's back four consists of world class center backs like Vincent Kompany and Thomas Vermaelen, but strange enough, that is where their weakness lies. As said before, their back four consists of center backs, because they don't have fullbacks, so Vertonghen and Alderwerield are often the ones chosen to cover the flanks. Both are natural center backs with the advantage of having been part of Ajax's youth academy, allowing them to play as backup fullbacks for their clubs, but first choice for country. This is where rivals will look to attack Belgium, due to the lack of pace from Vertonghen and Alderwerield, and the constant cutting in from Belgium's wide midfielders. Les Diables Rouges will have to be careful and intelligent when treading forward down the flanks or risk being punished.