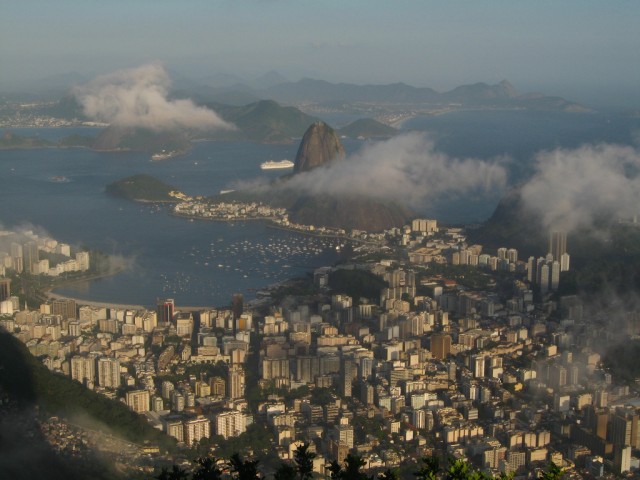 The upcoming World Cup in Brazil is sure to provide many exciting and memorable moments. Headlines are often taken up by the goal-scoring strikers and star forwards such as Cristiano Ronaldo, Lionel Messi and Neymar. Although, for these strikers to be successful, they need a foundation of creative and strong midfielders behind them.
The game has changed so much recently with regards to the criteria of what a traditional 'midfielder' can be classified as. Some midfielders are now almost forwards with their style of play, involved primarily in the attacking phase either in a front 3 or in the 3 behind a traditional number 9 type striker.  Players such as Eden Hazard, Juan Mata, Arjen Robben and Franck Ribery all fall into this niche. I am going to use this article to concentrate on midfielders in the traditional sense of the word, who play in either a 2 or 3 man central midfield. These are the enforcers, the creators, the engine room and they are integral to a team's chance of success in Brazil this summer.
This list could easily have been the top twenty midfielders at the World Cup, such is the amount of world class players that will be on show this summer. Here I will list my opinion on the top five (OK, six, if you're counting….) midfielders who I believe will be the most important to their respective countries and have a chance to make the biggest impact in Brazil this summer.
Andres Iniesta/Xavi – Spain
It is difficult to pick just one of these players as both are just as important to Spain's (and Barcelona's) success as the other. Xavi and Iniesta have been showing for years now, what it is to be a central midfielder. Each brings something different to Spain's system, with Xavi orchestrating the midfield and Iniesta a master of the direct free kick. Do not be surprised if Iniesta scores more than a couple during this World Cup. Spain have a wealth of midfield talent, so much so that Cesc Fabregas, Xavi Alonso Sergio Busquets and Koke could all be just as important to Spain. Some are predicting the end of the 'tiki-taka' style of football but with these two on fire and Spain playing the breathtaking way that they have in the past, Spain could once again lift the World Cup in Brazil.