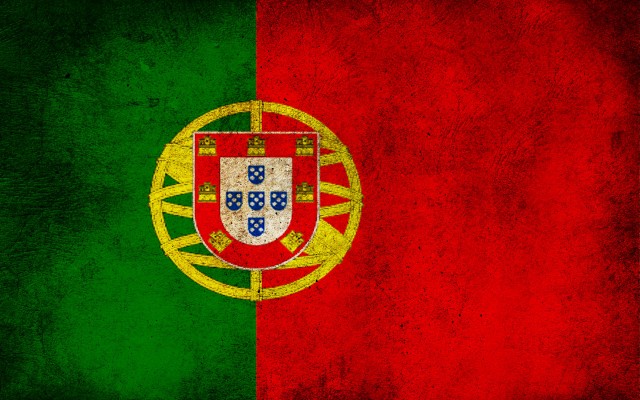 Next Wednesday, March 5, 2014 (12:45 PM Pacific), Portugal will go head-to-head with Cameroon at the Estádio Magalhães Pessoa in Leiria, for a friendly match, in order to prepare for the Brazil World Cup that is just around the corner.
Both National Teams have met only once in the past (in 2010) in a friendly match that also took place in Portugal and that the hosts won by 3-1 with two goals from former Chelsea's midfielder Raul Meireles and one goal from Manchester United's winger Nani. The visitors' goal was scored by Pierre Webó.
The Portuguese boss, Paulo Bento, has made some changes on the players he usually chooses for the clash against this African team. Paulo Bento wants to test some final details before the World Cup and he summoned some young and promising players to see if they can constitute a valid option for the important matches to come. The winger Rafa from SC Braga and SL Benfica's versatile forward Ivan Cavaleiro are probably the most surprising names on the group of players selected by Paulo Bento. Rafa is enjoying a fantastic debut season in the Portuguese first league and Ivan Cavaleiro, who has already enjoyed some stints at SL Benfica's first team, is also doing a fine job for the club's second team in the Portuguese second tier.
Paulo Bento will certainly continue to rehearse his 4-3-3 tactical scheme and he will rely on Cristiano Ronaldo's leadership in order to secure another victory that is able to hold the team's morale up high after the outstanding performance against Sweden, when Portugal secured a place for the World Cup.
The Portuguese boss will not be able to count on Besiktas' powerful centre forward Hugo Almeida and Valencia's experienced centre back Ricardo Costa, due to last minute injuries.
As for Cameroon, who were placed in a very complicated group in the World Cup with Brazil, Croatia and Mexico, this match against Portugal will certainly be marked by the return of Chelsea's forward Samuel Eto'o to his country's National Team.
The German manager, Volker Finke, who took the helm of the African team last year, will have the team's most important players at his disposal and he will certainly rely on the experience of Samuel Eto'o, Alex Song and Assou Ekotto to lead his team to a positive result against one of the strongest European sides.
Portugal vs Cameroon Prediction
Despite the fact of being just another friendly match, both teams will certainly be looking for a victory that offers them high motivation levels when the World Cup is only 100 days away. For playing at home, Portugal might have a slight advantage; however, it will also be a good opportunity to test the team's consistency that was far from being impressive during the qualifying round. This being said, the most likely outcome in the Portugal vs Cameroon match is a 2-1 victory for Portugal.
Portugal vs Cameroon Television
The Portugal vs Cameroon match will be televised on ESPN 3.
The highlights for the Portugal vs Cameroon match will be uploaded as soon as the match ends.