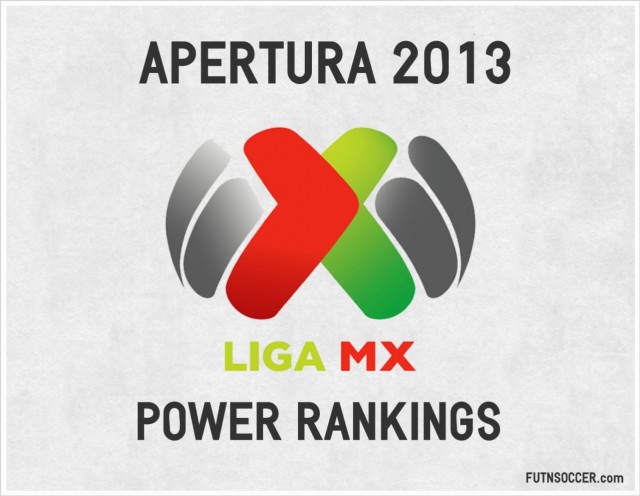 The dates, time, and television schedule for the America vs Leon Liga MX grand finale have been confirmed.  Fans will now anxiously wait for the Apertura 2013 final when the series begin this Thursday, and close on Sunday.
Club Leon will host the first leg of the final this Thursday, December 12, 2013 at the Estadio Nou Camp at 6:00 PM Pacific.  At home, Leon will attempt to keep their 3 game home winning streak alive in which they have scored a total of 12 goals.  Winning at home will be crucial for the 'panzas verdes' as obtaining a win at the Estadio Azteca will be extremely difficult to achieve.
Related News: America vs Leon Second Leg Preview
The second leg of the final will take place this Sunday, December 15, 2013 at the Estadio Azteca at 4:00 PM Pacific.  The team coached by Miguel Herrera has the advantage of closing the final at home, just like they did in the Clausura 2013 when they defeated Cruz Azul in a historical manner.  The Azteca stadium could be a celebration for Club America as it will be the farewell of 'Piojo' Herrera, while it could also mark America's 'bicampeonato'.
America vs Leon Liga MX Final TV Schedule
First Leg, Estadio Nou Camp, Telemundo, Thursday, December 12, 2013, 6:00 PM Pacific
Second Leg, Estadio Azteca, Univision Deportes, Sunday, December 15, 2013 4:00 PM Pacific