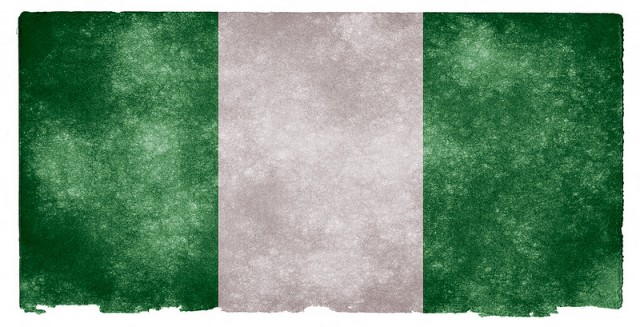 The Mexico vs Nigeria U-17 World Cup Final match ended in a decisive 3-0 victory for the Golden Eaglets, giving Nigeria its 4th Word Cup title in the U-17 category. Nigeria played a smart game, using their speedy strikers to their advantage, counterattacking when given the chance. Mexico was simply unable to break though the outstanding, high-pressure Nigerian defense.
The first half played out in a somewhat unexpected way, it was Mexico who controlled the ball, and Nigeria who fell back to counterattack; pre-game analysis had predicted the opposite would happen. However, even though Mexico possessed the ball for most of the half, it was Nigeria who created the best scoring opportunities.
Nigeria was able to utilize their speedy strikers to create great counterattacking plays, one in which resulted in the 1-0 lead for Nigeria. On a 3 on 1 counterattacking play, Yahaya was about to score, when at the last second defender Aguirre stepped in, sending the ball into his own net.
The first half would continue with Mexico dominating possession, although the Mini Tri was only able to create scoring opportunities through set pieces. It was Nigeria that continued counterattacking, taking advantage of the open spaces left on the wings. Although Nigeria could have scored another goal in the first half, they were unable to do so. The first half would end 1-0 in favor of Nigeria.
Mexico started dominating possession in the second half, however, Nigeria would once again score early on in the half. Iheanacho scored (56′) off a deflected shot that goalkeeper Gudiño was unable to hold on to, and gave Nigeria the 2-0 lead. The rest of the half had few scoring opportunities for either side, the ball stuck in the middle of the pitch.
Nigeria would guarantee their victory with a fantastic 83rd free kick strike from Muhammed, who buried the ball in the upper right corner of the goal.
The Golden Eaglets have become the only team to win the U-17 FIFA World Cup four times, and a very well deserved title it has been for Nigeria (they have also set the goal scoring record, at 26 goals). For Mexico, it must be devastating to come so close to back-to-back titles, only to be defeated at the very end. Mexico defeated Italy, Brazil and Argentina on the way to the final, but the Nigerians were simply too good.