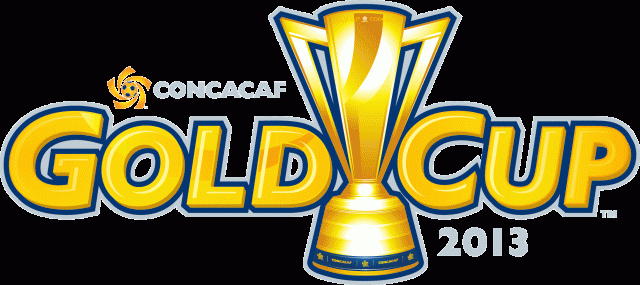 The El Salvador national team is ready to participate in the Gold Cup 2013, which begins on July 7. El Salvador will start off in Group B, along with Honduras, Trinidad & Tobago and Haiti. The top two teams in the group will move on to the quarterfinals, along with the best placed third place team (2 out of the 3 third placed teams qualify).
This is the roster coach Alberto Castillo has chosen for the Gold Cup:
Goalkeepers:
Derby Carrillo, Benji Villalobos, and Dagoberto Portillo.
Defenders:
Steven Purdy, Miguel Granadino, Alexander Larin, Xavier Garcia and Víctor Turcios.
Midfielders:
Raúl Renderos, Richard Menjívar, Darwin Cerén, Andrés Flores, Odir Flores, Darwin Bonilla, William Osael Romer, Jaime Alas, Kevin Santamaría and Isidro Gutiérrez.
Forwards:
Gerson Mayén, Dustin Corea, Rafael Burgos, Mark Léster Blanco and Rodolfo Zelaya.
El Salvador would likely move on to the quarterfinals if it earns 4 points out of the three matches. Here is the El Salvador schedule for the Gold Cup 2013:
El Salvador vs Trinidad & Tobago, July 8, 4:00 PM Pacific

El Salvador vs Honduras, July 12, 6:30 PM Pacific
El Salvador vs Haiti, July 15, 4:00 PM Pacific
El Salvador Prediction for the Gold Cup 2013
El Salvador's Group B will be the most competitive group, as all four nations have a realistic chance of making it through to the quarterfinals. El Salvador did very poorly in the CONCACAF qualifiers, and was eliminated before reaching the Hexagonal stage. This Gold Cup will serve as a chance for La Selecta to redeem themselves in front of their sizable USA based fans. Honduras is the favorite to win the group (they will), and El Salvador will be fighting for second place.
El Salvador's direct rival will be Trinidad & Tobago (and maybe Haiti, if they play as they did when they drew Italy 2-2). Fan support in the stadium will be a very big factor, and will provide the extra push to allow them to finish Group B in second place.