Club Leon has made their final transfer prior to the beginning of the Apertura 2013 and it came with the bomb signing of Mauro Boselli.  The Argentinian striker's signature was owned by Wigan Athletic, but played last season with Palermo from Italy; ironically, both sides were relegated this season.  As Wigan moved down into the Championship, Boselli did not fit into their future plans, therefore it was strongly rumored of his transfer throughout the summer.
The 'panzas verdes' made their last signing of the transfer season by importing perhaps the biggest name of the off season into the Liga MX.  At 28 years, Boselli is still on the prime of his career, and Mexico will be a good place for him to succeed.  The Argentine striker made his professional debut with Boca Juniors, but it was with Estudiantes where he became a feared goal scoring machine.  There, he scored 32 in 3 years until he was transferred to Wigan in 2010.  His European adventure has not been the best, where he has also played in Genoa and Palermo, scoring only 7 goals in 3 years.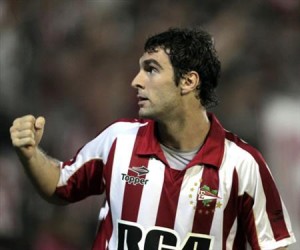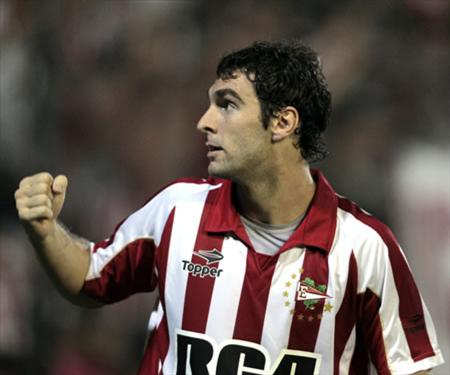 With this major signing, Leon adds another high caliber player to their ranks.  Last season, they signed Rafa Marquez to a major deal, along with the more recent signings of players like Elias Hernandez and Franco Arizala.  The panzas verdes have the talent necessary to be a successful team in the Liga MX, but it will require a higher consistency than the one shown in the last Clausura 2013.
Mauro Boselli Another Club Leon Top Signing
Boselli was signed on a 2 year contract for an undisclosed amount.  He will play center forward in a squad that already has Arizala, and Matias Britos in the same position.  Coach Gustavo Matosas will likely use Boselli as an undoubted starter along with Arizala, with Britos coming in from the bench.  He could also use a system with only one attacker (Boselli), while aligning Elias Hernandez on the far right with Hernan Burbano playing in the left.