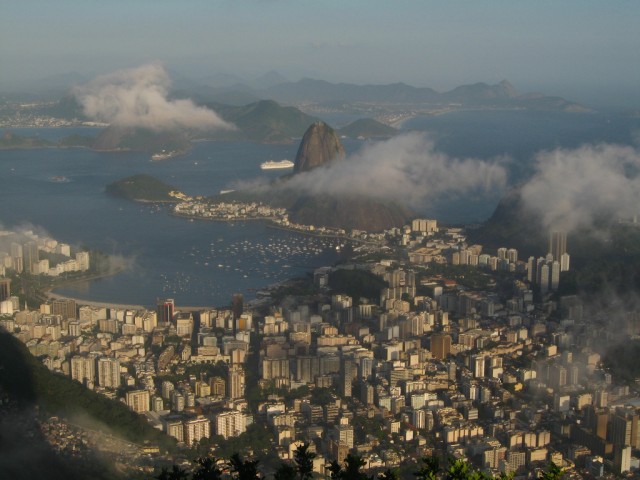 The Mexico vs Italy Confederations Cup game ended in a 2-1 victory for the Italians, which defeated a weak Mexican squad. Chepo was once again unwilling to deviate from the 4-4-2 formation he has been using in 2013, which has earned him no positive results. Unsurprisingly, using the same formation against Italy resulted in a loss for Mexico.
The Mexico vs Italy match saw El Tri play one of its worse games this year. Passing was awful, Mexico gifted the ball over and over again. Maza was a mess on defense, looking slow, out of place, gifting several easy balls to the opposition, and allowing Balotelli's goal. Aquino was no better himself, constantly losing the ball, either through an errant pass, or a dribble down the sideline that went nowhere.
The only redeeming factors in El Tri were Dos Santos and Chicharito. Dos Santos was the only players able to cause some chaos in the Italian defense. Chicharito played his part and scored a goal off a PK, the only real scoring opportunity Chepo's formation was able to generate.
I blame Mexico's loss solely on Chepo de la Torre. Sure, Pirlo scored an awesome goal off a free kick, and Balotelli used his strength to outclass Maza in Italy's second goal. Nonetheless, Mexico's inability to generate any scoring opportunities is worrisome. The formation Chepo uses simply doesn't allow for enough players to attack.
Furthermore, once Mexico allowed the second goal, the team fell completely flat. The Mexicans never pressured the Italians, did not look to be in a hurry, and were playing as though they were the team on top. Once again, Chepo was slow with the subs, bringing on Jimenez with just 5 minutes left in the match.
With the Mexico vs Italy 1-2 loss, Mexico's chances of moving on to the semifinals are pretty slim. Mexico must hope to at least draw against Brazil (tough chance, seeing how Chepo is managing Mexico), and defeat Japan. I believe the Confederations Cup will be the last time Chepo coaches Mexico, he has shown over and over that he has lost control of the squad.
Enjoy more Mexico vs Italy Highlights: