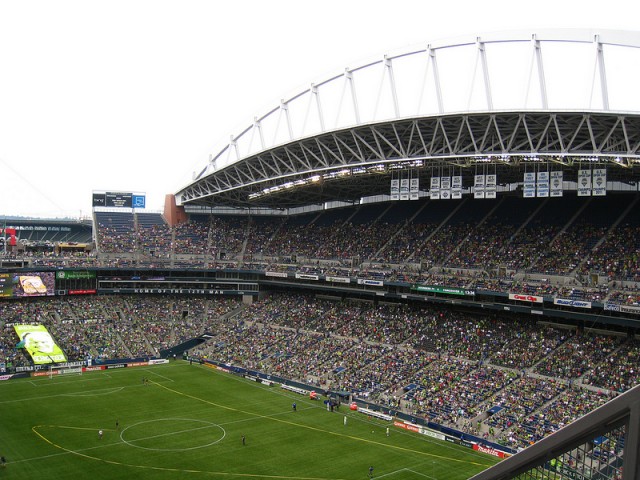 The USA vs Panama Hexagonal match will take place on Tuesday, June 11, 2013 (7:08 PM Pacific) at the CenturyLink Field in Seattle. The USMNT is coming off a last minute victory over Jamaica that has propelled them to the second spot in the Hexagonal. However, they will face a feisty Panamanian squad that is still undefeated after 4 matches, and will not go down without a fight.
The match against Jamaica held in Kingston this past Friday might be a turning point for the USMNT, as it marks the first road win in the Hexagonal. Furthermore, it lifted the USMNT to second place (7 points), with their destiny completely in their hands. The USMNT has two back-to-back home games, including Tuesday's USA vs Panama match. Earning 6 out of the 6 following points would very likely place the USA as the undisputed leader in the Hexagonal.
Nonetheless, a win over Panama is anything but a given; the USA has played 4 scrappy matches in the Hexagonal, never truly displaying an overwhelming superiority over their opponents. It is not out of the question that the US could drop 2 points against Panama. However, although the type of soccer Klinsmann's team plays is not pretty, it still gets the results.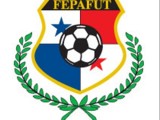 Panama is coming off a good result in their last home game, where they were able to draw an uninspired Mexico 0-0 to earn a valuable point against CONCACAF's "giant". The Canaleros will be coming into the USA vs Panama match undefeated, and will try to do whatever they can to remain that way. However, this feisty opponent's undefeated streak isn't as imposing as it sounds.
Panama has played 3 out of its 4 first Hexagonal matches at home, and its lone away match was against the Hexagonal's weakest team, Jamaica. Thus, their away game at CenturyLink Field will be their first true away challenge (no disrespect to Jamaica), and it's a challenge that I believe they will be unable to overcome.
USA vs Panama 2013 Prediction
The USA vs Panama match will be a tough encounter between a physical Panamanian squad that will focus on defending, and an American team that knows it needs to win. The Panamanians will likely play similarly to what we saw against Mexico, a focus on defense without falling back to much. The Americans will be given possession of the ball, and it will be up to Klinsmann's tactics to see if they can break through.
I believe this will be a low-scoring game, in which the USMNT will come out victorious. The difference in the roster talent, the support of the rabid Seattle fans, and the fact that this will be Panama's true first away test will be too much for the Canaleros. The USA vs Panama match will end in a 1-0 win for the USMNT, which will find itself well on its way to Brazil.
USA vs Panama Television
The USA vs Panama match will be televised on ESPN and Unimas this Tuesday, June 11, 2013 at 7:08 PM Pacific.