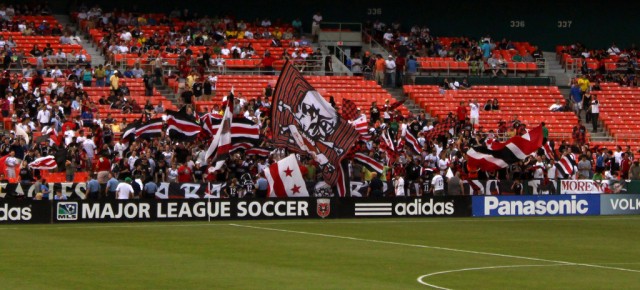 The USA vs Jamaica match held in Kingston this Friday, June 7, 2013 looked to become yet another disappointing away match for the USMNT. The Americans had played better throughout most parts of the match, and led the score 1-0 thanks to a 30th minute goal by Altidore. However, Beckford scored a 90th minute goal for Jamaica that looked to give the Reggae Boyz a point.
It wasn't over yet.
Brad Evans received the ball inside the box in the 92nd minute and score the winning goal for the USMNT. The USA vs Jamaica game should not have had to come to a last minute goal to decide the winner. The USMNT was the better squad and should have never let the Jamaicans back into the game. Nonetheless, the 3 points were earned, and that's all that really matters when you're playing in the Hexagonal.
The USA will next face Panama at home on June 11, and will look to add another 3 points that puts it in a comfortable position near the top of the standings. Jamaica will go to San Pedro Sula, where it needs to get some points; with just 2 points earned through 5 matches, Jamaica will be looking for at least a draw.
Enjoy more USA vs Jamaica 2013 Highlights: