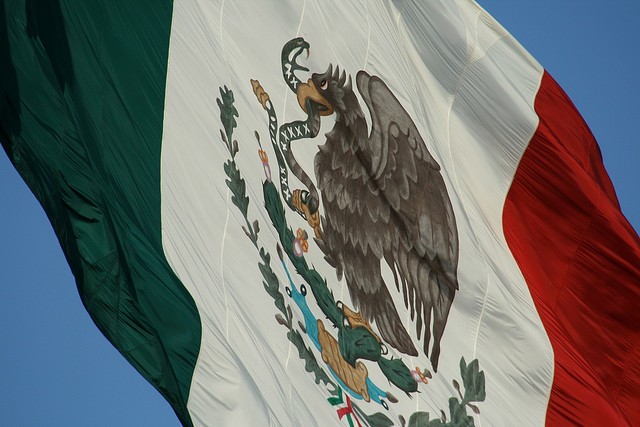 The Mexico vs Nigeria friendly match will take place this Friday, May 31, 2013 (6:00 PM Pacific) at the Reliant Stadium in Houston. Mexico and Nigeria will face each other with their "A" teams, as both have important upcoming matches they need to prepare for. Mexico has 3 CONCACAF qualifying matches against Jamaica, Panama and Costa Rica (followed by the Confederations Cup 2013 soon after). For their part, Nigeria will have a qualifying match against Kenya. Although nothing is at stake in this Mexico vs Nigeria encounter, both teams are hoping to have a good display that will carry on to the official matches.
Things have not fared well for Mexico in its recent CONCACAF qualifying encounters, drawing all 3 matches against Jamaica, Honduras and USA. Mexico has scored only 2 goals in those 3 matches, having failed to score in both of its games held at the Estadio Azteca. Thus, Coach Chepo's focus for the Mexico vs Nigeria match should be on making the offense work.
The roster for the Mexico vs Nigeria game shows that Chepo one again selected a distinguished array of players that should, on paper at least, pose an offensive threat to any CONCACAF rival. However, due to the fact that Oribe Peralta was injured, Mexico is left with just 3 true striker to choose from (I don't believe Dos Santos can play as a "9"). This means that Chepo is forced to line up a formation that uses just 1 forward. Mexico will play 6 matches in June, it is unlikely that Chepo can use a 2 striker formation for so many matches with so few forwards.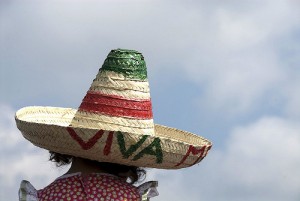 This means that Mexico will very likely try out a 4-3-2-1 formation against Nigeria, which begs to ask the question, is it offensive enough? Chicharito will of course be the lone striker up front, with Dos Santos (unavailable for the Nigeria game, still in Spain) and Guardado on the sides. I think this formation is the cause of the offensive problems Chepo's Mexico has had recently, there is a missing ingredient, a "10" style player who can fall in between the forward and midfield line to link up the play.
Nonetheless, the roster for the entire month of June is set, and Mexico will be confined to a 4-3-2-1 or possibly a 4-5-1 formation. That's why the Mexico vs Nigeria Friendly match is important, it will set the tone as to whether Mexico can fix its offensive woes. A scoreless game against Nigeria should raise huge warning flags to all El Tri fans.
Mexico vs Nigeria 2013 Prediction
Nigeria is a tough team that is getting ready for qualifiers and the Confederations Cup 2013, they will have all of their players and will be looking for a win. Mexico is set to begin a very difficult month of June, and they need to get started with a good display. Although Mexico isn't looking for a win, it needs to show that it can score. I predict the match will end 1-1, and Mexico's offensive issues will be carried into the qualifiers.
Mexico vs Nigeria Prediction
The Mexico vs Nigeria 2013 match will be televised this Friday, May 31, 2013 at 6:00 PM Pacific on ESPN News and ESPN 3.