The Monterrey vs Cruz Azul match will take place on Saturday, May 4, 2013 (5:00 PM) at the Estadio Tecnologico in Monterrey. Both of these teams will be in the playoffs, their seats are guaranteed; the Monterrey vs Cruz Azul match will simply help decide what seed they get in the playoffs. This match should be quite entertaining, as both teams will want to go into the playoffs with a win.
Monterrey has had a good week, with Pachuca's loss against Jaguares on Friday, they sealed a spot in the playoffs, even if they end in 9th place. Due to the Liga MX rules, Queretaro is disqualified from the playoffs due to being relegated, thus opening up an extra spot. Furthermore, Monterrey won its third consecutive CONCACAF Champions League on Wednesday, when it defeated Santos 4-2 at home.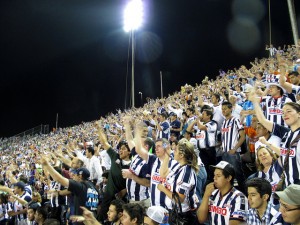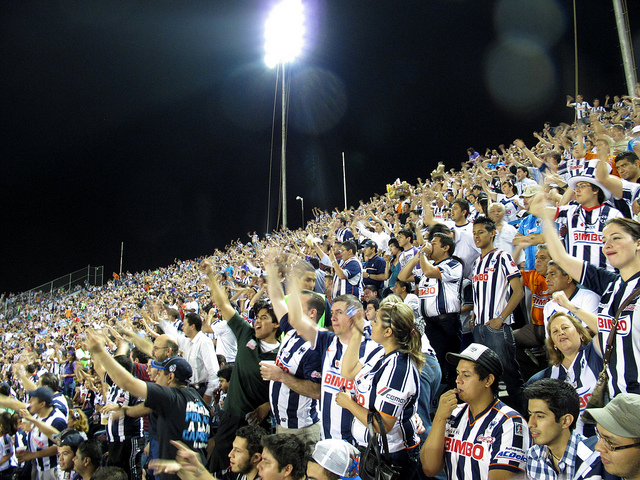 Monterrey has done OK in the Liga MX, it currently has 23 points, and isn't forced to win today's game due to Queretaro's misfortunes. They've struggled a bit all season long, but finally appear to be reaching their peak, they defeated hated rival Tigres last week, and they won the CCL against a top notch team like Santos. Following those tremendous, morale-boosting victories with a win against Cruz Azul would make Monterrey a very tough opponent for any team in the playoffs.
Cruz Azul is also guaranteed a spot in the playoffs, although they will want to defeat Monterrey, in order to attempt to reach the #5 seed. Cruz Azul currently has 26 points, a win against Monterrey combined with a Santos loss, would put them in fifth place. Just like Monterrey, Cruz Azul is also finishing the season strong.
Cruz Azul has won its last 4 Liga MX matches, and earned a Copa MX title in that same time frame. In one word, they are hot. Even though Cruz Azul will not finish on top of the standings, the great form they are in will make them one of the favorites to take the title.
Monterrey vs Cruz Azul 2013 Prediction
The Monterrey vs Cruz Azul match will have playoff quality soccer, and should thus prove to be an excellent encounter. Monterrey needs to win if it wants to avoid playing the #1 seed in the playoff quarterfinals, Cruz Azul must win in order to get a better seed. Neither team benefits from a draw, both will go look for the win. Due to the back to back home wins Monterrey has had these past 7 days (against Tigres and Santos), I give the Rayados the upper hand. Monterrey will defeat Cruz Azul 1-0.
Monterrey vs Cruz Azul Television
The Monterrey vs Cruz Azul match will be televised on Unimas this Saturday, May 4, 2013 at 5:00 PM Pacific.