The America vs Pumas game, one of the premier match-ups of the Liga MX, will have America host Pumas at the Estadio Azteca on Saturday, April 20, 2013 at 6:00 PM PST. Who will win this cross-city rivalry?
Pumas, with a foot in the playoffs
Pumas has the ticket to the playoffs and also pride at stake when playing America this Saturday. This game is in the same range as the matches versus Guadalajara and Cruz Azul; matches that represent more than just the 3 points at stake, and that should not be lost.
Torres Servin and the team have high spirits after defeating the Liga MX leader, Tigres, last week. Pumas seemed like a team that was tight and in order on the field. It was by far the best game of this season for them, now they have to prove that the streak of wins and results that the team has gotten lately is due to improvements in their game.
Only Emilio Orrantia and Jose Antonio Garcia won't be able to join the feline squad, but both of them are not regulars on the initial line up so this should not bring any problems. The team will rely on players like Cortes and Bravo to move the ball forward.
America, still on the top three but with doubts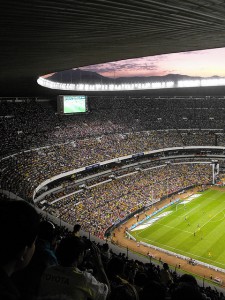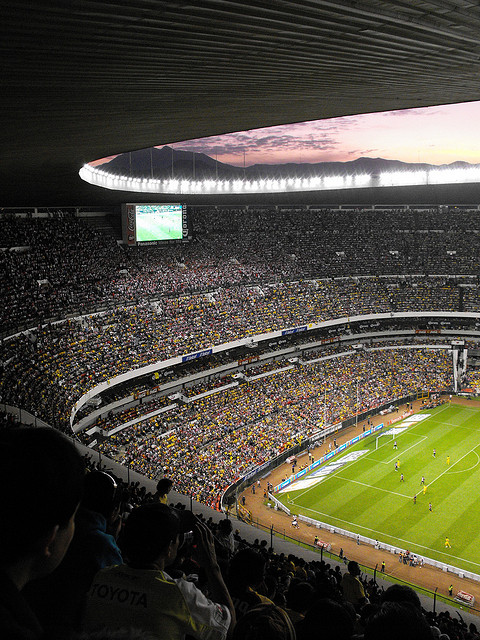 After beating Chivas, America has fallen into a passive streak with two ties in the Liga MX against Puebla and Leon, and the loss against Cruz Azul in the Copa MX. The Coapa team seems to have hit a bump in their advance towards a possible title.
Miguel Herrera knows that winning this game is key to once and for all get a sure spot in the post season, and look forward in the fight for a championship, something that seems long due since his arrival to Coapa.
America might not count with Rubens Sambueza due to an injury, but he might make it to join Benitez and Jimenez, the lethal duo of Aguilas that will challenge the defense of Pumas.
America vs Pumas 2013 Prediction
The America vs Pumas match has been warmed up since the beginning of the week and that will hopefully leave fans satisfied. This game will be fought on both ends and fast due to the youth in both teams. A close prediction to this game is a draw: 2-2.
America vs Pumas Television
The America vs Pumas match will be televised on Univision Deportes this Saturday, April 20, 2013 at 6 PM Pacific.