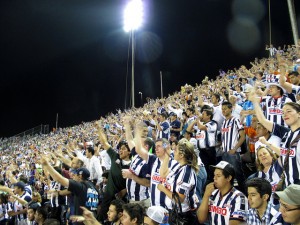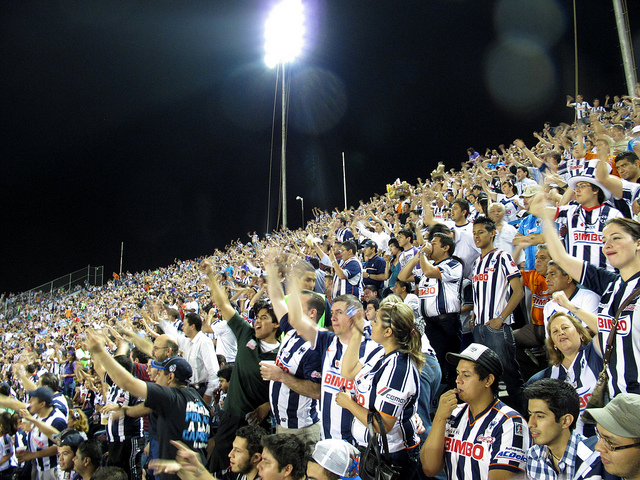 The Monterrey vs Pachuca match will take place this Saturday, April 13, (5:00 PM PST) at the Estadio Tecnologico.  This match could determine who goes to the playoffs, and who stays.  Monterrey and Pachuca are two teams on the borderline of a playoff seed, and on Saturday night, they will use their best weapons to earn 3 points which could set them on track for the 'liguilla'.
Monterrey is currently undergoing a high point in morale as they just defeated LA Galaxy to once again play in the final of the CONCACAF Champions League. They will use this hype to their advantage in the Liga MX where they have not shined so bright.  They are currently in 12th place, and out of a playoff seed, but a win could put them in contention. This match will also be the return of ex-Monterrey striker and now with Pachuca, Dario Carreño.
Like Monterrey, Pachuca needs a win to stay in the run for a playoff spot.  They currently have 20 points and sit in 7th place.  A mixture of results could put them in 5th place, further assuring them a playoff promise.  Pachuca has improved as the season progressed, but they have been unable to win in the last 2 games.
Monterrey vs Pachuca Prediction
Rayados (12th) and Tuzos (7th) are 5 spots within each other in the regular standings, suggesting that Pachuca has done a much better job this Clausura 2013.  The truth is that these teams are only 3 points apart, and they are both in need of points to obtain a much needed and desired playoff seed.  Saturday's match will be very even, with both teams playing offensively for a goal.  The Monterrey vs Pachuca match will end 2-1 in favor of the home side.
Monterrey vs Pachuca Television
The Monterrey vs Pachuca match will be televised this Saturday, April 13, 2013 on Univision Deportes at 5:00 PM Pacific.