The Monterrey vs Pumas match will feature the Rayados hosting Pumas at the Estadio Tecnologico on Saturday, March 30, 2013 at 5:00 pm PST.
Pumas, in search of the playoffs
Pumas had two friendly games in U.S.A while the FIFA dates were in play, this should have helped Pumas to stay in form in order to face the next six weeks left in the regular season of the Liga MX.
Pumas has only one player injured, Jehu Chiapas, and should have no other problem in facing Monterrey. Pumas needs to find goals and score, the defense has not been bad but the results in their favor have just not been present.
Pumas has eight games back to back without losing. However, only half of those have been wins and the rest were draws. Torres Servin is in need of finding the mix that will give him goals upfront. In this game, Pumas will have to look for ways to neutralize the virtues of Suazo and De Nigris in order to not receive a goal.
Monterrey, struggling for a place in the first eight
Monterrey is a team that might look like a different squad from the one that just last year was getting a third place in the FIFA Club World Cup. The big drop in performance is perhaps due to so much activity in so little time, with a roster that perhaps was not ready for all of this.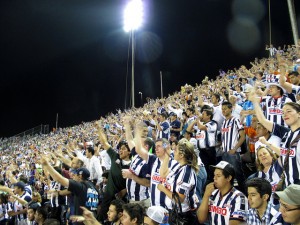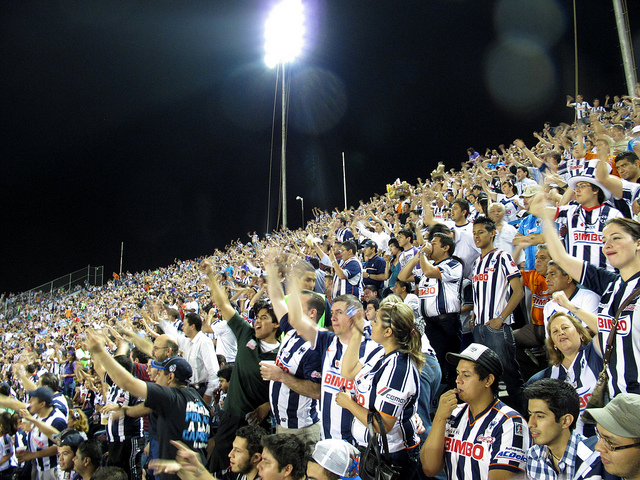 Monterrey is in 11th place of Liga MX standings, which is not something Vucetich would have wanted for his team. In this match they will have to trust the power of Suazo on the front, however, they will have to find the equilibrium on the defense since Johnatan Orozco and Leobardo Lopez are injured.
Vucetich is determined to get the 3 points at home in order to gain confidence towards the end or regular season.
Monterrey vs Pumas Prediction
A tight game in the midfield, the youth and speed of Pumas vs the experience and touch of Monterrey. A hard game for both teams, but taking in consideration the players that will miss the match for the Monterrey side will be a key factor to the result. Giving Pumas the win 1-0 over Monterrey.
Monterrey vs Pumas Television
The Monterrey vs Pumas match will be televised on Univision Deportes on Saturday, March 30, 2013 at 5:00 pm PST.