The Panama vs Honduras match will be held at the Estadio Rommel Fernandez in Panama on Tuesday, March 26, 2013 (10:00 PM EDT). Panama lacks the great team play it displayed in the previous round of the CONCACAF qualifiers, and has 2 points after two matches in the Hexagonal. Honduras has been playing well, and has 4 points after having faced the toughest opponents in CONCACAF: USA and Mexico.
Panama dropped two points against Costa Rica at home, it had a 2-1 victory in the pocket, only to see it dissipate thanks to an 85th minute goal by Costa Rica. However, the Canaleros followed that up with a good away 1-1 draw at Jamaica, remaining undefeated with 2 points. Not a bad start for a team hoping to at best land in the 3rd/4th place spots.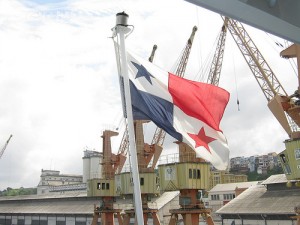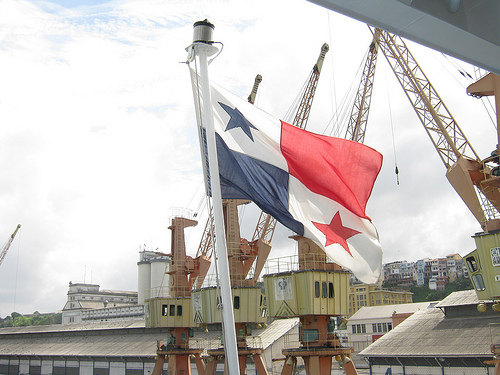 Panama cannot afford to lose any more points at home, the 2-2 score against Costa Rica means that Panama has to make up 2 points in away matches, an always difficult task in the CONCACAF region. Panama will face a red-hot Honduran team that is set on finishing in the top 3 CONCACAF spots and a direct ticket to Brazil.
Honduras faced the top two teams in the CONCACAF region, and came out undefeated, with 4 points, and momentarily in first place of the Hexagonal. Given, both matches were in San Pedro Sula, it is still a fantastic result. Honduras was down in both matches, and both times recovered to come up with great results (2-1 victory over USA, and 2-2 draw against Mexico).
Last time Honduras traveled to the Estadio Rommel Fernandez (back in October), they ended up with a 0-0 draw in a very tight match. Before that, Panama had traveled to Honduras and defeated them 2-0 in San Pedro Sula, a task that neither Mexico nor USA were able to achieve. These two Central American teams are bound to display an incredible match in Panama.
For all the horse racing fans out there, click here to check live Kentucky Derby betting odds.
Panama vs Honduras Prediction
The Panama vs Honduras match will be a great rematch of the Group C action from the previous qualifying round, where Panama was the better team.  The Panama vs Honduras match will end in a 1-1 draw. This will be Honduras' first away match, and they will try to ensure a point. Panama has not been playing well enough to defeat a motivated Honduran squad.
Panama vs Honduras Television
The Panama vs Honduras match will be televised on beIN Sport Espanol this Tuesday, March 26, 2013 at 10:00 PM Eastern.
Come see the full list of horses racing in Derby race.