The Mexico vs USA match will be held at the Estadio Azteca in Mexico City on Tuesday, March 26, 2013 (10:30 PM EDT). Mexico is yet to win a game in the CONCACAF Hexagonal, and can't afford to go three games without tasting victory. The USA will go visit its biggest rival, and will hope to repeat the historic 1-0 victory (friendly match) at the Estadio Azteca, achieved last August.
Mexico has had a bad start in the CONCACAF Hexagonal qualifiers: 2 games played, 2 points earned. The first match- a home game against Jamaica, was a complete disaster. Mexico and Jamaica ended up drawing 0-0 at the Estadio Azteca, a match where Jamaica looked closer to winning that the hosts. Mexico followed that up with a good match at San Pedro Sula. Well… Good until the last 10 minutes of the match, where it let Honduras recover from a 2-0 deficit.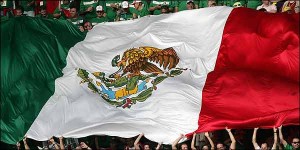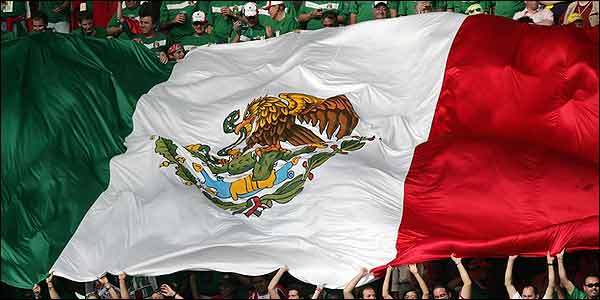 Mexico currently sits in fourth place after two matches, an unacceptable position for the CONCACAF "giant". This certainly is a must-win match for Mexico. The rival is a huge factor in this, even if Mexico were leading the group, the entire country would expect them to beat the US at home. Then there's the matter of points earned, Mexico can't end the fist three matches of the Hexagonal with just 2 or 3 points, it must  defeat the US and move up to 5 points.
The US recovered from its loss at San Pedro Sula with an amazing 1-0 home victory over Costa Rica. The match itself was barely watchable (both in terms of quality and actual visibility), but it was amazing due to the extremely snowy conditions. In the end, what really matters, is that the US got the necessary result, a home victory and 3 points. Now they must travel to Mexico City and hope to come out with at least a point.
Mexico vs USA Prediction
The Mexico vs USA match will be the highlight of Week 3 of the CONCACAF qualifiers, all of Mexico and all the soccer fans in the US will be watching. The Estadio Azteca is sold out  and 100,000 fans will be rooting for the Mexican National Team. Mexico has to win this match, and will play aggressively, looking for the victory. The US will fall back and counterattack, hoping to draw or even scrape an away win.  The Mexico vs USA match will end 2-1, in favor of Mexico. The US has struggled in all of its away games in the qualifiers, and Mexico simply has too much talent to not come out with the 3 points against their biggest rivals.
Mexico vs USA Television
The Mexico vs USA match will be televised on ESPN & Univision this Tuesday, March 26, 2013 at 10:30 PM Eastern.