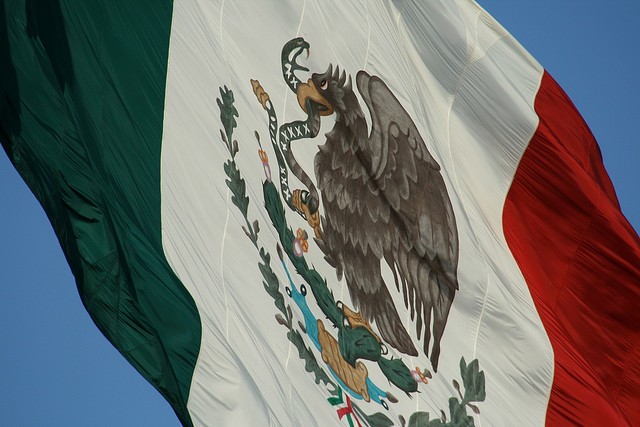 Coach Jose Manuel De La Torre announced Mexico's roster for the World Cup qualifying games against Honduras and USA scheduled for March 22 and 26, respectively.
The Mexican National Team roster looks fairly similar to what we saw against Jamaica, a base of "European" players, top Liga MX talent, and still no Carlos Vela. However, there are a couple of surprises. Magallon was called up, even though his team, Leon, is doing absolutely terrible in the Liga MX, and he hasn't been playing particularly well. Torrado also makes a return to the squad, the midfield enforcer will likely start at Honduras, where strong play will be necessary. Finally, we have the addition of Omar Bravo, who has been playing well with Atlas this season. This experienced veteran will probably serve as a backup to Chicharito.
What does this roster tell us? That with only 3 forwards called up for 2 games, it is very likely that Chepo will play a 4-4-1-1 formation, with Dos Santos and Chicharito being the "1-1" part of the formation. Furthermore, Torrado is likely to play, at least at Honduras, I don't see Chepo calling him up just to have him sit on the bench. Torrado's physical style of play fits perfectly with the tough match Mexico expects at San Pedro Sula.
Goalkeepers:
Guillermo Ochoa- AC Ajaccio
Jesús Corona – Cruz Azul
Alfredo Talavera- Toluca
Defenders:
Severo Meza – Monterrey
Jonny Magallón – León
Francisco Javier Rodríguez – América
Héctor Moreno- RCD Espanyol de Barcelona
Hugo Ayala – Tigres
Diego Reyes – América
Jorge Torres Nilo – Tigres
Carlos Salcido – Tigres
Midfielders:
Jesús Zavala- Monterrey
Gerardo Torrado- Cruz Azul
Jesús Molina – América
Héctor Herrera – Pachuca
Javier Aquino – Villarreal
Andrés Guardado- Valencia CF
Ángel Reyna – Pachuca
Giovani Dos Santos- RCD Mallorca
Carlos Peña – León
Forwards:
Javier Hernández- Manchester United
Omar Bravo- Atlas
Raúl Alonso Jiménez- América