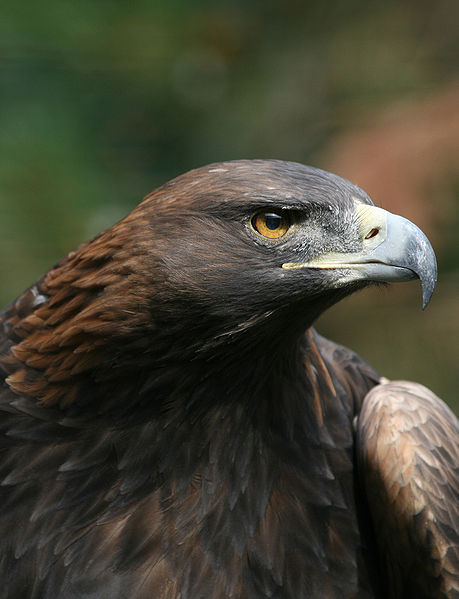 View the America 1(5)-1(4) Tecos highlights here.
The America vs Estudiantes Tecos 2013 Copa MX quarterfinal match will be played at the Estadio 3 de Marzo on Tuesday, March 12, 2013 at 11:00 PM Eastern. America has won 5 out of 6 of its Copa MX matches, and is looking to advance further in the competition.
America has been near perfect in the Copa MX, winning 5 out of 6 of its group matches; Club America has also been quite good in the Liga MX, where it currently sits in third place. Herrera has done a great job motivating his players for this tournament, and it certainly helps that he can use "alternate" quality players like Mina and El Hobbit for the Copa MX.
Estudiantes Tecos won Group 2 of the Copa MX with 13 points, beating out a group that had Queretaro, Veracruz and Morelia. This squad will relish having the media present at its stadium, ever since it was relegated last year, the 3 de Marzo has been empty most matches. It will likely be the first time in a while that the stadium is filled, plenty of Americanistas will show up to support their team.
Tecos has been doing well in the Ascenso MX, currently sitting in 5th place with 15 points, through 10 games. However, America has been doing fantastically in the Liga MX, and has also dominated the Copa MX. Their appears to bee too much on the side of America for them to lose out this round.
America vs Estudiantes Tecos Prediction
America has proven over six Copa MX games that the Ascenso MX squads are no match for them. America will go from the very start and look for the win, even though its playing an away game. Whoever wins this match moves on to the semifinals. The America vs Tecos Copa MX match will end in a 3-0 away win for America; America has been playing well in both tournaments and Tecos will not be able to stop them.
America vs Estudiantes Tecos Television
The America vs Estudiantes Tecos match will be televised on Univision Deportes this Tuesday, March 12, 2013  at 11:00 PM Eastern.