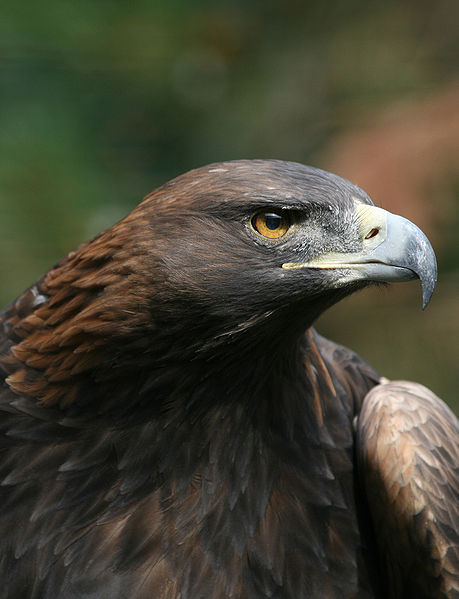 The America vs Cruz Azul 2013 game will be this Saturday, March 2, 2013 (6:00 PM EDT) at the Estadio Azteca in Mexico City. This Mexico City derby, also known as the "clasico joven", will be a good match, both squads have a heated rivalry and neither will want to lose out in front of their fans.
After a great start of the league, which culminated with a fantastic 2-1 away win in Tijuana, America appears to have slowed down. In its last 2 games, Club America has only earned 1 point: drawing at home against a tired Toluca 2-2, and losing last week at Santos 1-0. However, Club America is still sitting in 3rd place with 16 points, and is a solid championship contender.
Raul Jimenez has kept scoring for America, he now has 5 goals in 8 matches; Jimenez is playing so well, that Ecuadorian transfer, Mina, is yet to become a starter with Club America. This America squad has a deep roster, as demonstrated in their crushing victories in the Copa MX, winning all 5 matches played so far.
Other than the pair of bad results the last 2 weeks, America has been pretty good all season long, and Cruz Azul will face a very difficult test at the Estadio Azteca. The main question is, will the Club America ownership do enough to halt all aggression in the stands? Mexican soccer has recently been hit by a wave of violence, and acts of aggression in this high-pressure derby must be avoided.
After starting off the season undefeated in its first 6 games, Cruz Azul has stumbled a bit, losing its last 2 games. The 2-1 away loss at Pachuca could be somewhat explained, due to the various key players Cruz Azul was missing. However, the 2-1 home loss against Tigres stings, as it was the first really tough team Cruz Azul faced all season, and  they were clearly outmatched.
With just 10 points earned midway through the season, Cruz Azul now sits in 11th place, a loss against America could seriously hurt their playoff chances. Unfortunately, the odds are looking bad for Cruz Azul- they have played 4 away games this season, and haven't won any of them.
America vs Cruz Azul 2013 Prediction
The America vs Cruz Azul match, or the 'clasico joven' will be a great Mexico City derby with plenty of excitement on the pitch and stands (and hopefully no violence). Both teams are experiencing 2-game mini slumps. However, America has been playing much better all season long. Cruz Azul is yet to win an away game, America is undefeated at home.  The America vs Cruz Azul 2013 match will end in a 2-0 home win for America, America has simply been playing too well at home, and Cruz Azul has demonstrated they are not good enough to win outside the Estadio Azul.
America vs Cruz Azul 2013 Television
The America vs Cruz Azul 2013 match will be televised this Saturday, March 2, 2013 on Univision at 6:00 PM Eastern.