The Pachuca vs Toluca 2013 match will be played on Saturday, February 2, 2013 at 8 PM Eastern at the Estadio Hidalgo in Pachuca. Both teams are having a bit of a slow start to the season and both lost their week 4 matches. However, Pachuca has a great roster, and Toluca is just 2 months removed from playing the Liga MX final- they have plenty of potential.
Pachuca traveled to Tijuana last week, and was soundly defeated by the Liga MX defending champions 2-0. Caballero's squad looked flat and unimaginative, the offense was severely lacking, and the defense allowed several Xolos scoring opportunities. Pachuca has remedied the lack of offensive firepower by bringing in Argentinian striker, Fernando Cavenaghi, from Spanish side Villareal.
Pachuca has earned just 4 points in 4 matches, and needs to start earning 3 points at a time if it wants to avoid on missing out on yet another playoff appearance. Pachuca can't afford to lose points at home, the match against Toluca is pivotal, even this early in the season.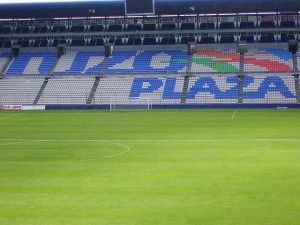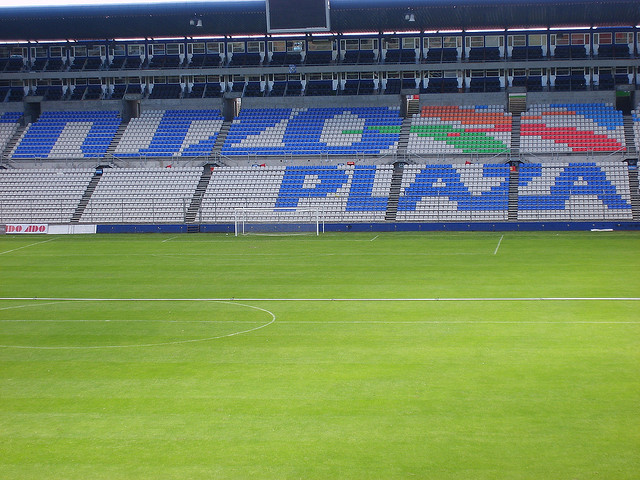 Toluca is doing slightly better, having earned 5 points in 4 matches. However, the loss of Sinha is affecting the team's offense, like a high speed boat without a motor. However, Toluca does have a talented midfielder in Lucas Silva, who has already scored 3 goals this season. The defending Liga MX runner-up needs to break out of its rut and earn at least 1 point in its visit to Pachuca.
Last week against Pumas, Toluca played a terrible game at home and were defeated by a very weak Pumas side 1-0. Toluca simply couldn't get anything going on the attack, and were never really close to getting a goal (even against a Pumas squad that allowed 5 goals in its first 3 matches).
Pachuca vs Toluca 2013 Prediction
The Pachuca vs Toluca match will be a somewhat tepid match, as both teams are looking to end their 1-game losing streaks and will likely settle for a draw. Both Pachuca and Toluca will go out with somewhat defensive formations, not risking too much in the attack. I predict the Pachuca vs Toluca match will end in a 1-1 draw.
Pachuca vs Toluca Television
The Pachuca vs Toluca match will be televised on Univision Deportes on Saturday, February 2, 2013 at 8 PM Eastern.