No Comments
Leon vs Iquique Copa Libertadores Highlights – Iquique Wins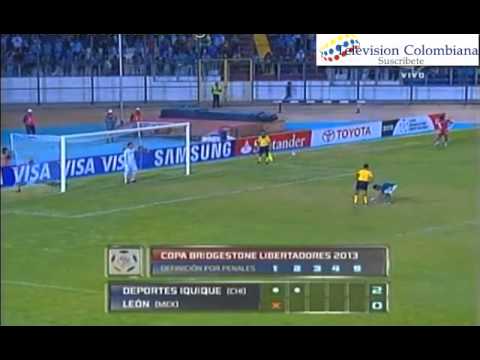 Leon played a good game, but it simply wasn't good enough. The match played at Chile ended tied 1-1 in regular time, the aggregate score was tied 2-2 and thus the final ticket to Group 4 of the Copa Libertadores had to be decided via penalty kicks.
Latest News From FutnSoccer
This is what ended up happening (spoiler: Iquique won 4-2 in penalties).
[youtube uEJ9wHxlsT8]
[youtube xs21YdLemjM]