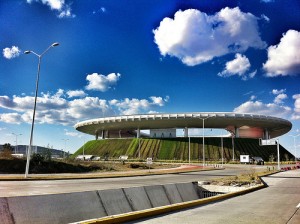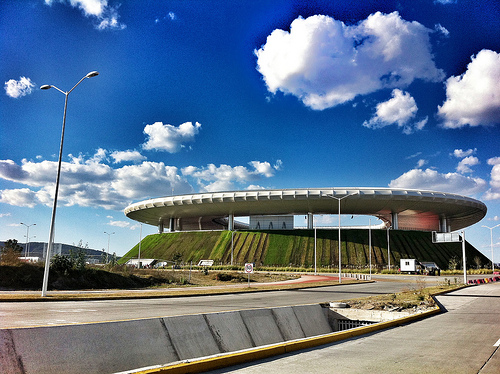 View the Chivas 1-1 Cruz Azul highlights here.
The Chivas vs Cruz Azul Liga MX 2013 match will be this Sunday, January 20, 2013 (6:00 PM EDT) at the Estadio Omnilife.  In one of the many ´clasicos´of the Liga MX, Guadalajara and the ´cementeros´will play the game of the week.  Chivas once again began the season slowly with one tie and one loss, while Cruz Azul tied one and won the other.
Chivas plays an extremely important match which could set a parameter of how their Clausura 2013 will go.  There is expected to be a packed stadium which is rare for Chivas, therefore a win at home could pursue these fans to attend future games.  Another loss will lead to more empty stadiums, as well as another poor season.
After several weeks of controversial immigration issues, foreign player signings Nicolas Bertolo and Teofilo Gutierrez will finally be allowed to debut.  These players allow Cruz Azul to become one of the most feared offenses in the Liga MX, but it is still a question if they will be in good enough form to make an early difference.
Chivas vs Cruz Azul Prediction
Chivas and Cruz Azul will face off in what is expected to be a near-full attendance at the Omnilife stadium.  Cruz Azul is finally with a full squad, but this will lead to the team to not be in top form due to the new foreign players.  Guadalajara will have the support of their fans, and with the return of Rafael Marquez Lugo, the squad should obtain a good result against a difficult opponent.  The Chivas vs Cruz Azul match will end in an exciting 2-2 draw.
Chivas vs Cruz Azul Television
The Chivas vs Cruz Azul 2013 match will be televised this Sunday, January 20, 2013 on Telemundo at 6:00 PM Eastern.