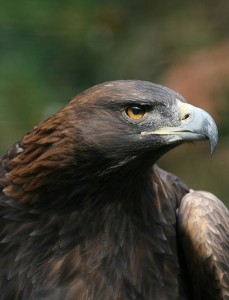 View the America vs Atlante 4-0 highlights here.
The America vs Atlante Liga MX 2013 match will be this Saturday, January 19, 2013 (6:00 PM EDT) at the Estadio Azteca.  Club America will look to continue their perfect run when they face Atlante in a match that could put the team from ´coapa´with 9 points.  On the other side will be Atlante who lost its first two games of the season.
Club America won their first two games of the season first against Monterrey and then in Chiapas against Jaguares.  Yes, those games had controversy, but Miguel Herrera´s squad has been superior and aggressive.  This is a team that has a good opportunity of winning their third consecutive match to begin the Clausura 2013 when they face Atlante.
The team managed by Ricardo La Volpe has had a disastrous start to the season with two losses and only one goal scored.  This could be due to the lack of adjustment from their new star signings, however, if they do not win soon their season will be in jeopardy.  Facing Club America at the Estadio Azteca is the most difficult scenario at a time where they need points.  To leave Mexico City with at least a tie, this squad will need to be smart on the set pieces while they cannot play on the counter-attack.  A counter-attacking system will allow the powerful America offense to have clear possession of the ball which will lead to goals.
America vs Atlante Prediction
Atlante is urged to earn points, but that will be difficult to attain when they face one of the Liga MX´s strongest teams.  America is in a good moment, and as one of the top favorites to win the tournament, they should not have difficulty in defeating the team from Cancun.  The America vs Atlante 2013 match will end 3-1 in favor of the home team.
America vs Atlante Television
The America vs Atlante match will be televised this Saturday, January 19, 2013 on Univision at 6:00 PM Eastern.