View the Tigres 1-0 Atlas highlights here.
The Tigres vs Atlas Clausura 2013 match will feature two teams that have so far played good soccer two matches in a row. The match will be played at the Estadio Universitario on Saturday, January 19 at 8PM Eastern. This week 3 encounter between a Tigres squad that has won its first two games, and an Atlas squad that has already earned a third of the points it had all last season, should be a very good game.
Tigres has won its first two matches by a combined score of 6-1, a masterpiece of offensive soccer. However, they defeated Jaguares and Atlante, two teams that can be considered as the worst in the Liga MX (so far, things can change). The match against Atlas will be a real test for Ferreti's men, who will encounter a team that is fighting for its life.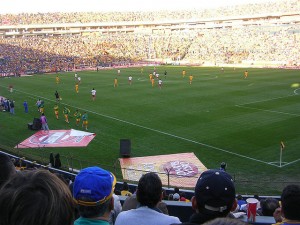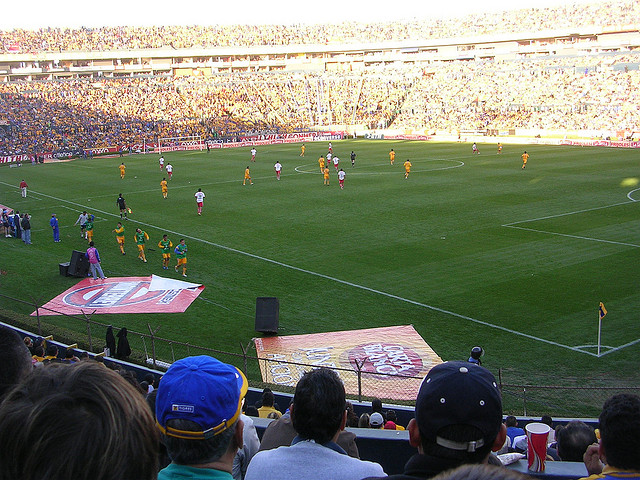 Last season, Atlas earned a total of 12 points out of 17 matches- in two matches so far, Atlas already has 4 points. Atlas is in the middle of a relegation battle with Queretaro, whichever team ends with the least amount of points in the Clausura 2013 will join the Ascenso MX. Queretaro also has 4 points, meaning that Atlas and Queretaro are completely tied.
Tomas Boy probably doesn't think his team can come out of Monterrey with a win, but getting a draw would be a spectacular result and a golden point. Anything that puts Atlas ahead of Queretaro is huge. Atlas already earned a valuable away point when it tied Pumas 1-1 in Mexico City. Atlas followed that up with a well-earned 2-0 home win over Pachuca. Now, Boy must lead his players against the #1 team in the Liga MX standings.
Tigres vs Atlas 2013 Prediction
Ferreti will look to continue his team's winning streak against a relegation candidate that on paper is inferior to his own powerful roster. Boy will play a defensive style, hoping to grind out a 0-0 or 1-1 away draw. In the end, the Tigres vs Atlas match will end in a 1-0 victory for Tigres, which will continue its winning streak. However, it will be a tough win, as Atlas won't go down without a fight.
Tigres vs Atlas Television
The Tigres vs Atlas match will be televised on Unimas (Telefutura) on Saturday, January 19 at 8:00 pm Eastern.
View the Tigres 1-0 Atlas highlights here.