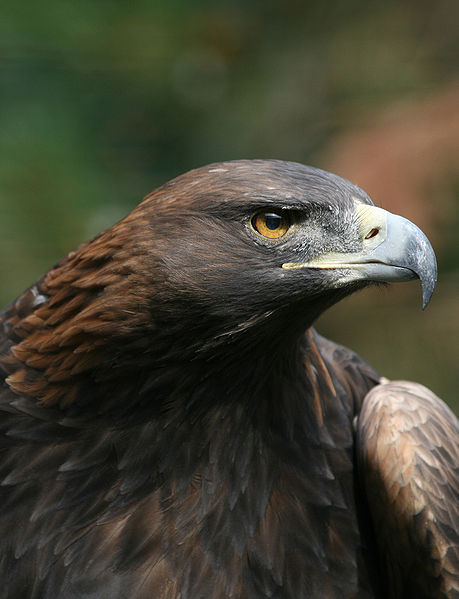 View the America 2-1 Monterrey highlights here.
The America vs Monterrey match will be held on Saturday, January 5, 2013 at 6:00 PM Eastern at the Estadio Azteca. This match promises to show us two teams with fantastic rosters, and both are expected to reach the Liga MX Clausura 2013 playoffs. Furthermore, both America and Monterrey participated in last season's liguilla, with such a short break, it is expected that both should be in good rhythm (specially Monterrey, which had Club World Cup matches in December).
America – missing some key pieces
Even though America added some fantastic players to its squad over the December transfer period, such as Mina and Maza, Americanistas will have to wait a little bit longer to see them all on the field at the same time. Moises Muñoz, the goalkeeper, will miss the game due to an injury he picked up during the week, in which he had to be briefly hospitalized. Adrian Aldrete injured his ankle in the friendly against Atlas, and is not yet ready to play. Juan Carlos Median will serve his 1 game suspension for the red card he received in last season's semifinal match against Toluca.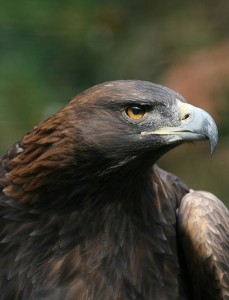 Both Mina, the new Ecuadorian striker, and Maza Rodriguez will not be starting the match, due to them being deemed 'unready' by America coach, Miguel Herrera. They will however, feature in the bench, and could play should El Piojo deem it necessary. Thus, America will be missing 5 key players, although the lineup they will start with is still somewhat impressive: Gonzalez (goalkeeper), "Topo" Valenzuela, Mosquera, Reyes, Layun, Aguilar, Molina, Sambueza, Osvaldo Martínez, Raul Jimenez and " Chucho" Benitez.
Monterrey – looking forward to a better season
Monterrey had a pretty mediocre Apertura 2012, finishing in 7th place, and just barely making it into the playoffs. They were quickly defeated from the postseason by eventual Liga MX champions, Tijuana, with an aggregate score of 2-1. However, Monterrey recovered a bit of its prestige when it went to Japan to play in the FIFA Club World Cup, where it ended in a respectable 3rd place, after defeating squads from S. Korea and Egypt (and being squashed by a sad looking Chelsea).
Monterrey basically possesses the same squad that has made it a constant participant of the playoffs in recent years: Suazo, Delgado, De Nigris, etc. Vucetich appears to have found what Monterrey was missing all throughout the Apertura 2012 in Japan, where his team played fairly well. In America, he will have a very tough contest that will surely prove whether Monterrey has what it takes to make a deep run in the playoffs this season.
America vs Monterrey 2013 Prediction
This should be an entertaining match between two teams that arguably have the best offenses of the Liga MX. With the addition of Mina and Maza (even though they might not play this match), Herrera knows that anything other than a title could mean his time at the helm of America is up. El Piojo will want to win this home opener in front of the home crowd, expect him to go on the attack early on, and Mina to make his debut as a sub. Vucetich will play smart and look for a draw, expect a counterattacking Monterrey with plenty of firepower up front. The America vs Monterrey match will end in a 2-1 victory for America, which begins its journey towards a championship.
America vs Monterrey 2013 Television
The America vs Monterrey match will be shown on Univision on Saturday, January 5, 2013 at 6:00 PM Eastern.
View the America 2-1 Monterrey highlights here.