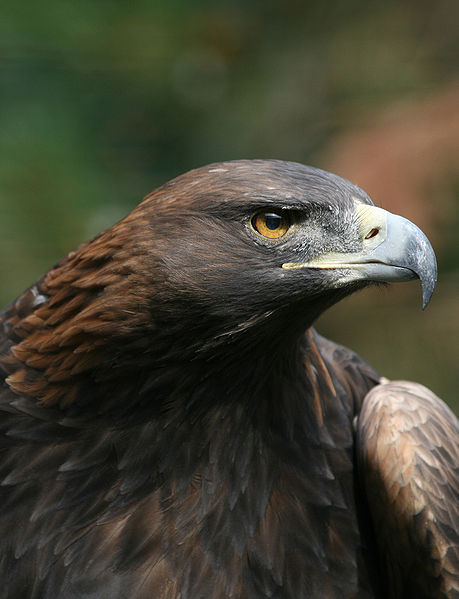 Narciso Mina is America's second reinforcement for the upcoming Liga MX season. The experienced 30 year old Ecuadorian striker is expected to be Christian Benitez' attacking partner; with Mina's addition, Club America should have one of the best offenses in the Clausura 2013.
Narciso Mina is coming off a hot season, having scored 31 goals in 35 appearances for Ecuadorian side Barcelona, helping them earn the national championship. The previous season, Mina scored 28 goals for Independiente Jose Teran, another Ecuadorian team.
Mina is a proven striker with plenty of experience, he should add even more power to America's offense. Mina's presence will also help break Club America's reliance on Benitez' goal scoring ability for all of its offense. The only potential issue, is that Mina basically has no experience playing outside of the Ecuadorian league (played in the Ukraine for 3 months). At 30 years old, playing in Mexico might be a very tough transition for him. However, if Mina maintains his impressive 2-year streak, great things can be expected of him at Club America.
Club America has reached the semifinal stage of the Liga MX playoffs two seasons in a row, not a bad result for El Piojo Herrera. However, a "big" team like America can't settle for semifinal appearances, and missing out on international tournaments like the CONCACAF Champions League and Copa Libertadores. America's offense is all set with the addition of Mina, it is likely that America will go after a proven defender, and a midfielder. With these reinforcements, Herrera will be forced to, at the very least, reach the final stage of the Liga MX.
Here's a highlight reel of Club America's newest player: Narciso Mina
[youtube SK4e5JufisM]