The Pumas vs Atlante match will end the season for Pumas, which will be hosting Atlante for week 17 of the Liga MX at Estadio Olimpico Universitario on Sunday, November 11th at 10:00 AM PST.
Pumas, ending a season that disappointed fans
Pumas mathematically still has a minimum chance to access the post season. However, it seems that they would be better off avoiding this and concentrating for next season and thinking about what went wrong. Much debate is still going on about who should be the next coach and what players should stay or go.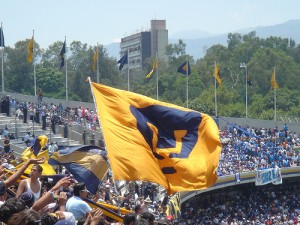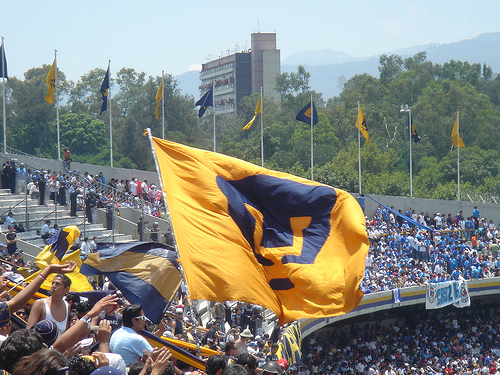 For the last match, the mindset is to give it all and leave the fans at ease with a win. Not an easy task, when in front they will have Esteban Paredes, ready to fight for the title as the best striker in the league. Pumas will have to make much use of Dario Veron, who is solid in the defense, in order to stop Paredes. Villa and Bravo will have one more chance to do something with the team, though Villa was clear stating that he is not comfortable staying with Pumas for the next season.
Atlante, looking for a miracle
Atlante is almost in the exact same situation as Pumas, while having the same number of points, Atlante has a better standing due to the goal difference. Atlante will go out and play the game of the season against Pumas and will not save anything for later, as this is the time for Ricardo Lavolpe to show why he was brought back to coach.
The team is showing a great dependency on their striker Esteban Paredes, who has shown great qualities that will have him in no time in better teams. Atlante needs to win by several goals in order to get into the playoffs- as much as 4 goals.
Pumas vs Atlante Prediction
This is an all or nothing type of game. Both teams will fight for the possession. Pumas seems to have the disadvantage due to their morale being low with all the problems in the past weeks. Atlante seems to have a better chance at wining and will make use of their offense. Due to the pressure in both teams, a 1-1 draw seems the most likely result in the Pumas vs Atlante match.
Pumas vs Atlante Television
The match will be televised on Univision on Sunday, November 11th at 10:00 AM PST.