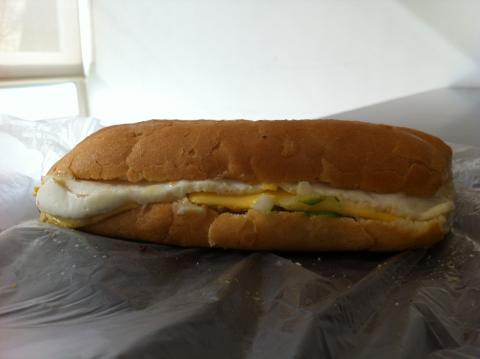 Jason Marquitz from Soccer Mexicana provides a great overview of this past week's events in the Liga MX. Jason also includes predictions for the exciting next week of the Liga MX, which will decide who gets in to the playoffs. Here's a teaser:
Going in to week 16, four teams had already qualified for the playoffs. After week 16, still only four teams have punched their tickets to the Liguilla. Thus, this final week should be interesting. The final four playoff spots are still up for grabs with nine teams still capable of finding their way in (seven teams have realistic chances). Meanwhile, the top four are in a furious competition for Copa Libertadores qualification. It's going to be loco this weekend. You might even say "sea horse carrying a sandwich" loco. That's about as crazy as it gets.
You can read the rest of the article over at Soccer Mexicana.