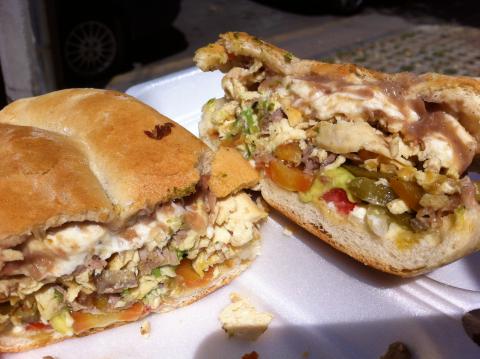 Jason Marquitz at Soccer Mexicana provides a great overview of this past week's events in the Liga MX, including Carrillo's dismissal from Pumas. Here's a teaser:
Mario Carillo was fired as Pumas manager after their disappointing performance against Club America. Carillo is the second manager Pumas have fired this season. Joaquin del Omo was let go earlier this year for not getting the expected results. Now the latest to be scapegoated is Carillo. There's been a fair amount of back and forth between the Carillo and Pumas management this week. One of the main attacks against Carillo in the media was his keeping the newly acquired Emanuel Villa on the bench. I would argue, as Carillo did, that the Emanuel Villa that many want to think still exists no longer does. Villa was incredibly poor for Cruz Azul the last two seasons. He is currently a shell of his former self. Whether this is a temporary setback that he could work and rebound from or a permanent slip down the wrong side of the hill remains to be seen. But the fact is that as of this moment he is not the quality striker that people want him to be. Del Omo gave Villa plenty of playing time, and he got fired. Wouldn't it make sense for Carillo to then try something different? Perhaps the issue is not with the manager but the men giving his orders?
You can read the rest of the article over at Soccer Mexicana.