View the Tigres 5 – 0 Alajuelense highlights here.
The Tigres vs Alajuelense match will be held at the Estadio Universitario in Monterrey on Wednesday, October 24, 2012 at 10:00 PM EDT. This is a must-win match for Tigres, who will be eliminated with a draw or loss. Tuca is in a tough situation, does he risk his key players in a CONCACAF Champions League match, or does he hold them for the Liga MX?
Tigres will likely use an alternate squad
Tigres has had an acceptable participation in the CONCACAF Champions League so far (specially considering they have used an alternate squad), one home win, and two away draws. Tigres has five points and can only move on to the final round of the ConcaChampions if it defeats Alajuelense.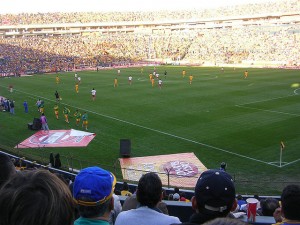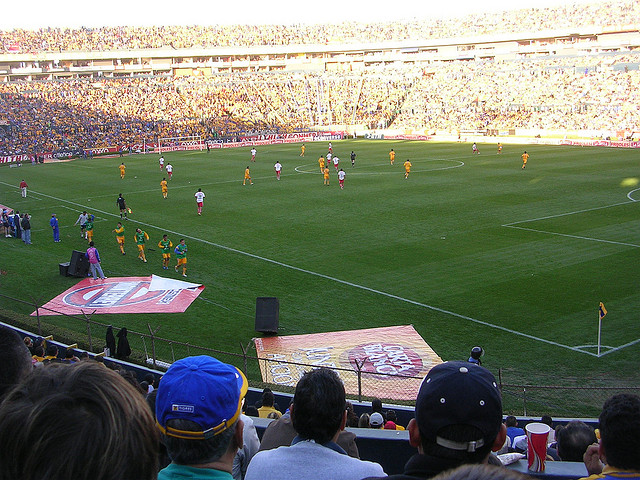 The big question is whether Tigres will use its starting lineup, or a younger, alternate squad. Given Tuca's history in international tournaments (i.e. he hates them), and the fact that Tigres still has a shot at making the playoffs, I would almost guarantee that we will see a bunch of youngsters and bench players on the field. Tuca likely wants to keep the players that defeated Pumas 5-0, fresh and ready for the match against Pachuca. If Tigres wants a shot at the Liga MX playoffs, it must win its last three remaining matches.
Alajuelense – just looking for a draw
Alajuelense currently has seven points, and only needs a draw to move on to the knockout rounds of the ConcaChampions. They have done well in group play, defeating Real Esteli twice and drawing at home against Tigres. Now they must complete a fairly complicated task and avoid defeat at the Estadio Universitatio.
Alajuelense has also been doing quite well in the Costa Rican league, currently finding itself in first place with 28 points. Furthermore, Alajuelense is likely to use most of its starting squad against Tigres, as they are not under the same pressures as Tigres. Alajuelense is a team that has been playing well all season long, and will not be easy to defeat.
Prediction: The Tigres vs Alajuelense match will be a decisive encounter; Alajuelense likely playing defensively, forcing Tigres to attack. Tigres needs a win and will be looking to attack from the get-go. The Tigres vs Alajuelense game will end in a 2-1 victory for Tigres. Tuca will scrape through to the next round of the ConcaChampions and hope for a strong finish in the Liga MX.
Television: The Tigres vs Alajuelense match will be televised on Galavision on Wednesday, October 24, 2012 at 10:00 PM EDT.