View the Pumas 1 – 0 Pachuca highlights here.
The Pumas vs Pachuca match will be played at the Estadio Olimpico Universitario on Sunday, October 14th at 10:00 AM PST in a match that reunites Hugo Sanchez with the team he won back to back championships with.
Pumas on and off – Carrillo still on board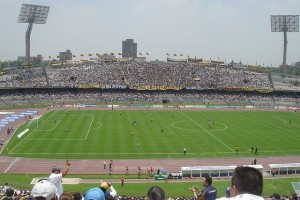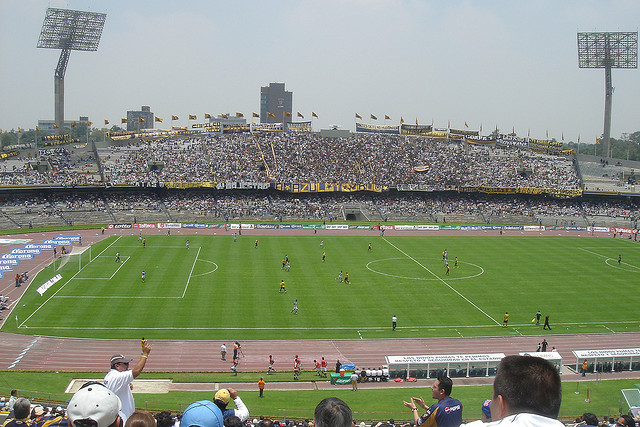 After the strong rumors that were spread about Carrillo leaving Pumas, Alberto Garcia Aspe has come out and declared that Carrillo is still with the team and no other assumptions should be made. Coming from wining against Monterrey, Pumas is ready to receive Pachuca.
Against Pachuca, Pumas will have to use the elements that have brought the team up in the last games. Herrera is starting to be a factor in the games, sending Villa to the bench. The speed of Cortez and Velarde will be much needed and maybe we will see Nieto again in the front.
Pachuca, a lot of investment with poor results
At the beginning of the season there was much talk about the investments Pachuca made. Bringing Hugo Sanchez as coach, Nery Castillo, Tamudo, Nestor Calderon and Paulo Da Silva seemed like one of the teams to beat and a strong candidate to be among the best teams in the league. 12 weeks after and now there is not much to say, other than it has been quite frustrating to see a team that definitely does not find a playing style.
Hugo Sanchez has no easy task; there is clearly no understanding between the players and the coach. It seems like everyone there is forced, hence the poor results. Mauro Cejas is perhaps one of the players that is carrying the team on his shoulders. However; it is called team for a reason.
Prediction: Pumas vs Pachuca is going to be the match that ends Pachuca's hopes for the playoffs. Pumas is under less pressure than a couple of weeks ago. Carrillo is still not well seen by the fans. However, there has been some change within the team. Pachuca is just not finding the sync. Hugo Sanchez is under pressure and needs to get results. I think Pumas keeps the 3 points at home with a score of 2-1 in a game that will be run through the lateral sides of the field.
Television: The Pumas vs Pachuca match will be televised on Sunday, October 14th at 10:00 AM PST on Univision.