View the Leon 2 – 0 Tigres highlights here.
The Leon vs Tigres match will be played this Saturday, October 13, 2012 (8:00PM EDT) at the Estadio Nou Camp, in what will be one of the most interesting matches of Week 13.  Leon has not lost in four matches, and while lying 3rd in the standings, they do not want to lose playoff ground.  They receive an underachieving opponent like Tigres who is still in the playoffs hunt.  Saturday's game could conclude if Leon is in fact a playoff team and if Tigres miss the postseason and lose its category as an elite Liga MX team.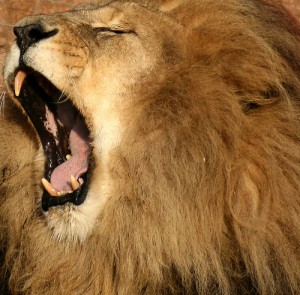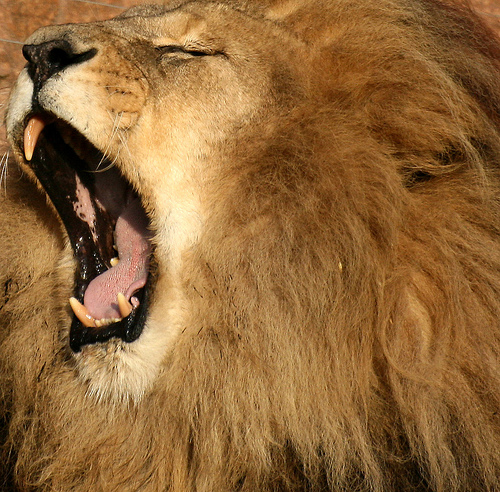 The 'panzas verdes' are having the best season for a newly promoted team the Mexican soccer league has seen in years.  This is a team that attacks throughout the game, even when the score is in their favor, and that plays with a lot of heart.  Leon has been superb at home this season, and that has been key to their success as the home crowd is one of the best and opponents have had a tough time adapting to that pressure.  Again Tigres, Leon has one key absence, as midfielder and goal scorer Carlos Peña is on duty with the Mexican national team.  Tigres is not going to be an easy opponent, as they are one of the most irregular teams in the league, but if Leon plays like they have been in the past four games, then a positive result will go their way.
Tigres has had its worst season in recent memory and in coach's Ricardo Ferreti's reign over the team.  This team has one of the most talented squads in the league, but somehow this has been a Liga MX season in which talent does not translate into good results.  The team has not been able to function as a single unit, and therefore has been in constant irregularity.  They have not won in four games, and if a win is not obtained in Leon, the season could be lost as we are nearing the end of the Apertura 2012.  To win in Leon, Tigres needs to have a smart mentality, and to take care of the few scoring opportunities provided to them.  This team has the talent to be a championship team, but it seems it has lost the desire.
Prediction:  The Leon vs Tigres game will be an interesting game because both teams are playing for playoffs ground.  Leon has been dominating and fun to watch, while Tigres have gave opponents a difficult time, but without positive results.  There will be a good game at the Nou Camp, and the score will be a draw.  The score will be Leon 2-2 Tigres.
Television:  The Leon vs Tigres game will be shown this Saturday, October 13, 2012 at 8:00 PM EDT on Telemundo.