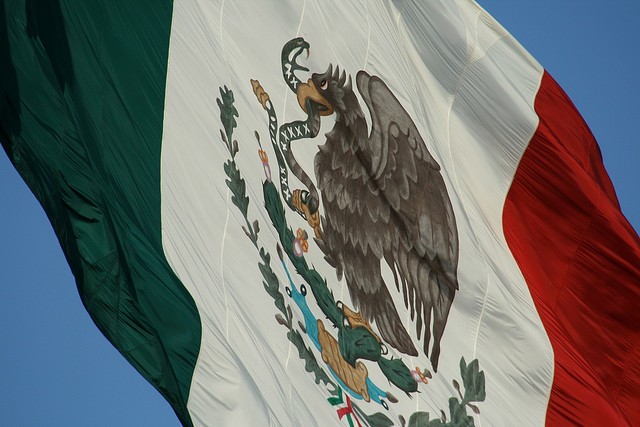 View the Guyana 0 vs 5 Mexico highlight here.
The Guyana vs Mexico match will be played on Friday, October 12, 2012 at 9:00 PM EDT at Houston Dynamo's stadium in the USA. This game is an official CONCACAF World Cup qualifier match, but it feels a lot like the friendly matches the FEMEXFUT organizes in the US to make money off El Tri's fans. Mexico is presenting an alternate squad, the match means nothing (Mexico already qualified, Guyana eliminated), and the match is being played in the US, even though Guyana is the home team. However, this Group B match needs to be played, and people are still going to watch it and fill the stands.
Mexico is presenting an alternate squad (see Mexico's roster here), and I don't blame Chepo for doing so. Mexico has four wins out of four games, and has already secured a spot in the hexagonal round. There is no need to risk all of Mexico's key players in two meaningless matches, and Chepo will at least get to try out some of the youngsters from Mexico's gold medal winning squad (and reunite with his old buddies from Toluca: Talavera and Sinha). Mexico will play in a stadium filled with Mexican fans, against a very weak opponent, a win is all but guaranteed.
Guyana is very happy that they get to play against Mexico, it is estimated that they will receive $1.5 million for playing Mexico in Houston. This is why Guyana decided to play in Houston instead of Georgetown. Besides, Guyana is pretty much eliminated, so it doesn't risk anything by not playing at home. On a funny note, the Guyanese head coach did not travel with his team to Houston, apparently there were "personal matters" that have kept him from coaching his own squad. Just another sign that this is just a meaningless match.
Prediction: The Guyana vs Mexico match is no contest, Mexico is much better and will win easily. Guyana will be happy that they got $1.5 million though! The final score in the Guyana vs Mexico match will be 0-4 in favor of Mexico. Hopefully Chicharito scores a couple of goals, as he won't be scoring (or playing) anytime soon at Manchester United. Maybe at Porto…
Television: The Guyana vs Mexico match will be televised on Friday, October 12, 2012 at 9:00 PM EDT on Telemundo.