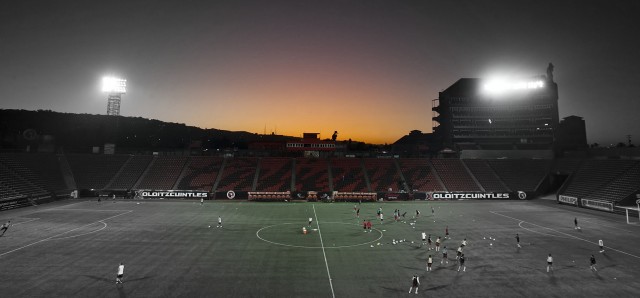 Week 12 of the Liga MX brings us one of the most anticipated matches for legions of fans across Mexico and the United States: America vs Chivas. "El Super Clasico" will be the first game of Week 12, lets hope we get an exciting match; a Chivas win puts them right in the middle of the playoff race. The other must-watch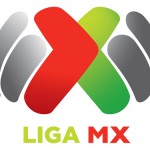 game of the week is Xolos vs Toluca, the #2 team of the Liga MX against the #1 team. A Toluca win could guarantee them the first place spot for the rest of the season, a Xolos win puts them in command of the Liga MX.
Check the Liga MX standings here and get a better sense of the importance of these matches.
Click on the matches to view the preview and predictions. Please note all times Eastern.
SATURDAY, OCTOBER 6

6:00 PM — America vs Chivas, Univision & UnivisionDeportes.com

8:00 PM — Queretaro vs Santos, Univision Deportes 2
8:00 PM — Pachuca vs Leon, Telefutura
8:00 PM — Tigres vs Puebla, Univision Deportes

10:00 PM — Atlas vs Cruz Azul, Univision Deportes
SUNDAY, OCTOBER 7

1:00 PM — Pumas vs Monterrey, Univision

6:00 PM — Jaguares vs San Luis, Azteca America
7:00 PM — Atlante vs Morelia, Univision Deportes
9:00 PM – Xolos vs Toluca, Univision Deportes
Just a little note: as the Liga MX in Mexico starts to decrease the power of the TV Azteca/Televisa duopoly, here in the USA we are experiencing a new monopoly. Univision and her sister sites will televise 8/9 matches this week! Considering that UDN is unavailable to most Americans, this is bad news…