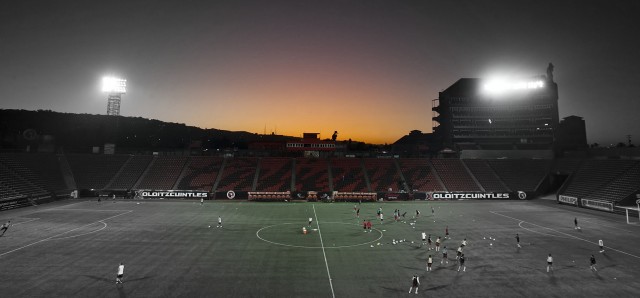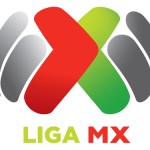 Rejoice! This week is what the FMF people call a "doble jornada", which basically means they cram two week's worth of games into just seven days. This means that Week 11 matches will be played starting this Tuesday, October 2nd, and ending on Thursday, October 4th. Week 12 games will be held right after on Saturday and Sunday (October 6th and 7th). I don't know about you, but I like the idea of watching Liga MX games five out of the seven days of the week!
Check the Liga MX standings here and get a better sense of the importance of these matches.
Click on the matches to view the preview and predictions. Please note all times Eastern.
TUESDAY, OCTOBER 2

8:00 PM — Chivas vs Tigres, Mun2*

9:30 PM — San Luis vs America, Univision Deportes
WEDNESDAY, OCTOBER 3

8:00 PM — Puebla vs Pachuca, Delayed, will be shown at 10 PM on Azteca America

8:00 PM — Toluca vs Queretaro, Univision Deportes
8:00 PM — Cruz Azul vs Atlante, Azteca America
9:00 PM — Santos vs Atlas, Galavision
9:30 PM —Leon vs Pumas, Mun2
10:00 PM — Monterrey vs Xolos, Univision Deportes

THURSDAY, OCTOBER 4

9:30 PM — Morelia vs Jaguares, Azteca America
*I guess Telemundo prefers to show telenovelas rather than live soccer. You can catch the replay on Telemundo at 11:30 PM EDT.