The Puebla ownership has decided to name Daniel Guzman as their new head coach; Guzman is making a return to the Liga MX after years of being without a first division team. The reported contract is for a 1-year term: just the remaining of the Apertura 2012, and the entirety of the Clausura 2013. The move comes after Puebla decided to release Daniel Bartolotta after Friday's 3-0 defeat against Morelia.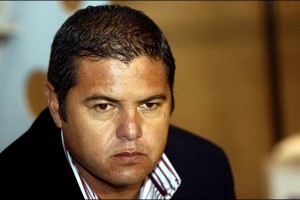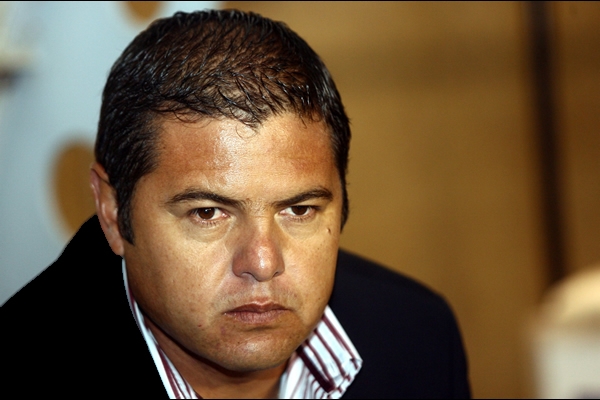 Daniel Guzman will take command of a Puebla team that has done the following after five matches:  received 11 goals, scored only three, earned just one point, and is currently in 17th place of the Liga MX standings (and 17th place of our Power Rankings as well). To put it simply, Daniel Guzman has a lot of work to do with this team, and he has to do it quickly.
Guzman will face the challenge of working with a team that has arguably the worst form in the Liga MX. Furthermore, it is always difficult for a head coach to take over a team where he didn't choose any of the players, this will force Guzman to adapt to his players' capabilities, instead of creating a team based on his personal coaching style.
Another factor that needs to be taken into account, is that Puebla can be officially considered as a contender in the race to the Ascensco MX (which Queretaro is deservedly winning). Puebla is just five points above Queretaro in the percentage table; lucky for Puebla, Queretaro is as bad or worse than they are.
Guzman's first challenge will be a home game against San Luis: one of the easiest ways for Guzman to re-enter the Liga MX, as San Luis has been one of the worst Liga MX teams as well, with just two points earned so far. Puebla and Guzman need to start winning quickly, with Leon and Xolos playing so well, the relegation battle will be fought between Atlas, Queretaro and Puebla, and it's looking like Queretaro and Puebla will be the last two to duke it out.
What do you think, will Guzman succeed with Puebla?