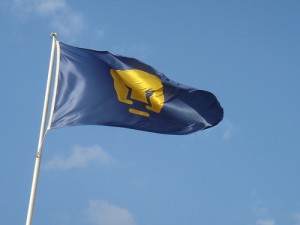 Pumas and Toluca will face off on Sunday, August 12, 2012 at 10:00 am PST at Estadio Olimpico as part of Week 4 of the Liga MX.
Pumas, one of each
For Pumas it seems like this has been a difficult start to the season, as they have acquired a tie, a win and a loss in their three matches. Joaquin Del Olmo does not seem to find the formula that can give his squad the power to score and win matches. It is no doubt that a lot is to be expected of Del Olmo, since they have new players that have attitudes to create a good group play and can definitely show their individualities.
Perhaps more time is needed to obtain results, but almost a quarter of Liga MX has passed and not too much time is left.
Toluca does not know defeat
Toluca has won 3 out of 3 matches. It seems like the Red Devils have found the formula and do not resent the absence of Ivan Alonso. Toluca, under the directions of Enrique Meza, seems to have found the balance lost after the departure of Jose De La Torre.
Toluca has won all of their matches and they seem (so far) like a solid team. Players like Cacho and Benitez joining their squad have made an easy transition and an offensive front of attack
Prediction
This will be a game that will have a quick back-and-forth. Both of the teams are used to play at noon Mexico time and the weather will not be a problem. Pumas will seek to win the game since they are playing at home, but sometimes it seems like they lack spirit and camaraderie. Toluca is with high spirits and on a roll. There is nothing better for a team than a great start and Toluca has had it. My prediction is that a tie is in order: Pumas 1- Toluca 1
Television: Match will be shown on Sunday, August 12, 2012 at 10:00 am PST on Univision Deportes. (Check on Univision just in case, last week the Toluca vs Leon match was scheduled for Univision Deportes, but was shown on Univision at the last moment).